Eufintrade has been representing major Italian companies since 1982.
Some of these companies such as Zecchetti, Maca , Sordi and Bardi joined since the beginning and going strong.
The most important factor that cemented these union is the respect and mutual understanding between the 2 parties that help to achieve so many important goal and still offer great expansion for the future
All our agencies are leaders in their own field with years of growth and dedication in R&D
R. Bardi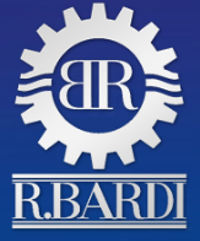 Bardi history dates back to 1950.Bardi directs its attention mainly to Glass bottle washer and to the HOD market (5 Litres to 5 Gallons bottles).
Bardi product portfolio comprise:
Washing machines for glass bottle
Complete lines for water big containers, from 5 Litres to 5 Gallons
Filling and capping mono block for 5 – 19 Litres PET one-way bottles

Ecocap's

Ecocap is the patented system that protects cans anywhere and under any condition in a safe and hygienic way. Ecocap maintains the hygienic conditions of the upper part of the cans over time, from their packaging and along the entire distribution chain. The upper part of the cans becomes a means of communication and a marketing or co-marketing tool. Ecocap, can be backprinted on the internal side, thereby becoming the ideal way to convey promotional messages directly on the can. Ecocap is environmentally friendly, easy to dispose of and 100% recyclable, ensuring an extremely low environmental impact.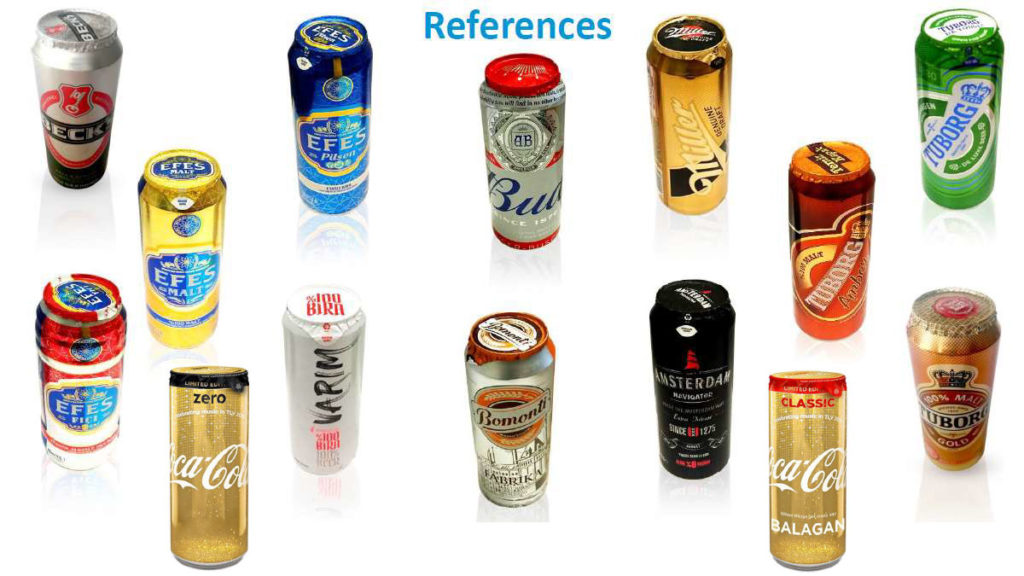 Fbr Elpo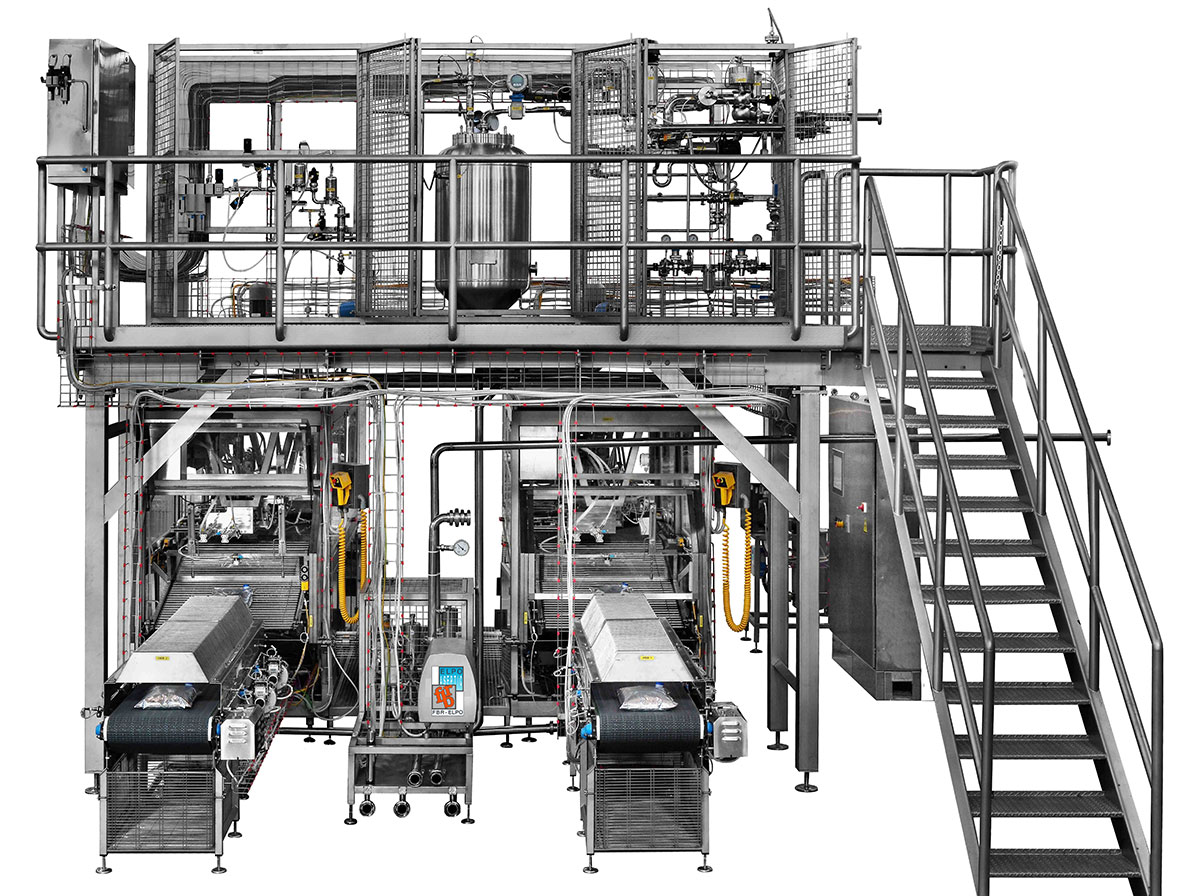 FBR Elpo was founded in 1963 and its activity cover the manufacturing of machines and plants for the fruit processing industry.
FRB Elpo also includes the following sectors:
Aseptic bag in Box filling and packing line.
Aseptic bags filling line
Processing lines for fruit and tomato
Maca

Maca Engineering is an Italian family owned company now part of Arol Group that manufactures and supplies complete range of automatic machines and lines for the production and the assembly of aluminum and plastic caps.
Founded in 1987, it is nowadays an international supplier of high-quality equipment for caps and closures with customers world-wide.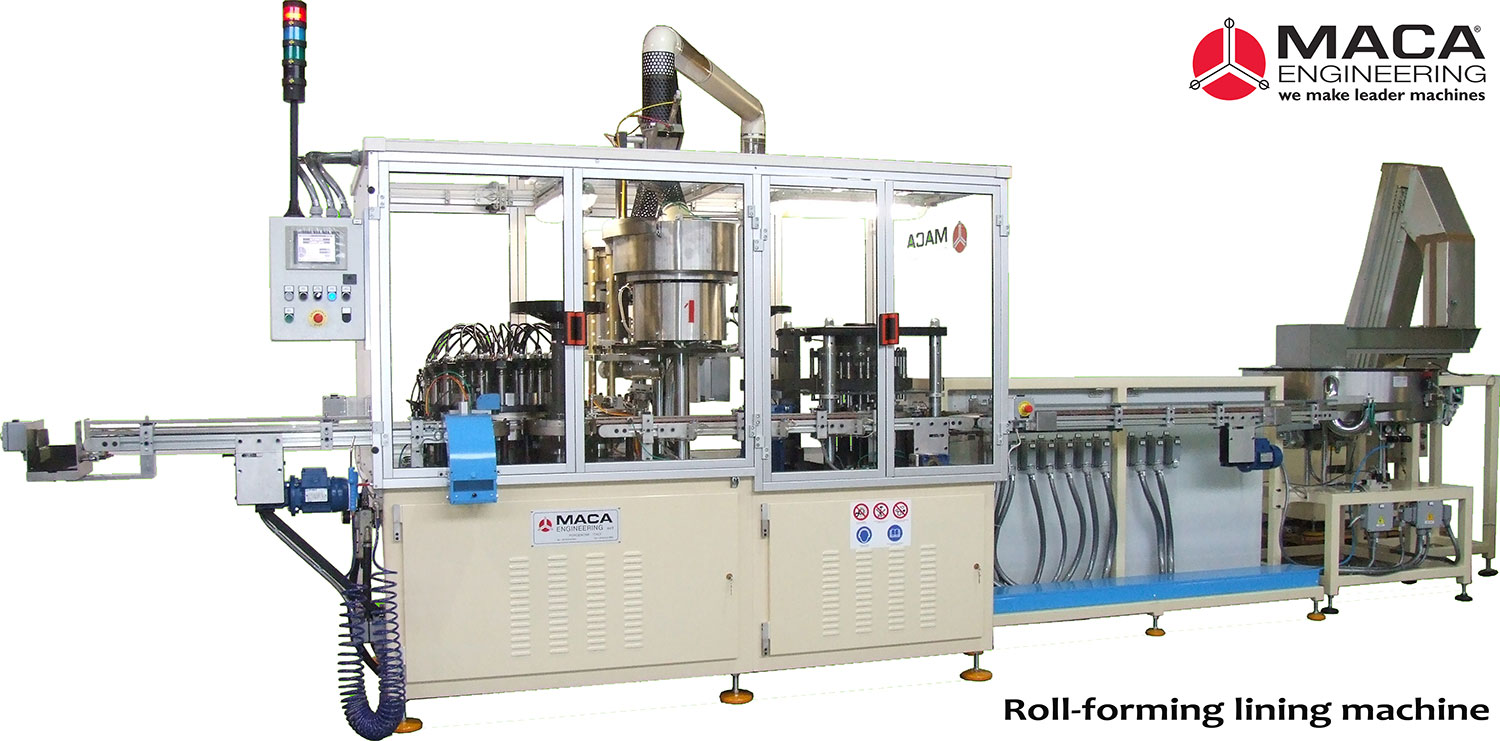 Senzani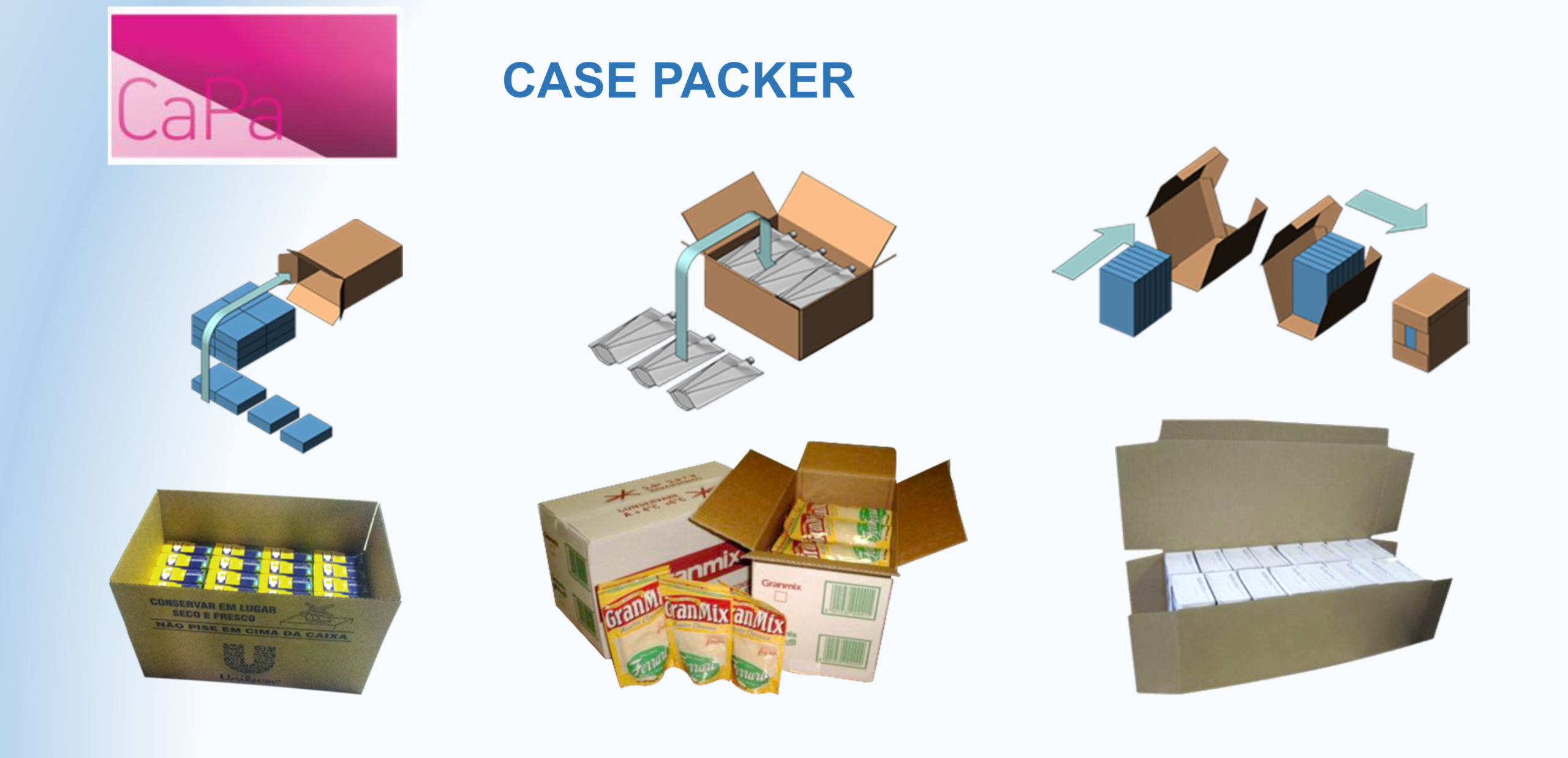 Senzani has 67 years of activity and serve the following market segments:
Cereals/dried fruit, Confectionery and sugar, Dairy, Pasta, Ready meals, Fruit puree/drinks, smoothies, coffee/tea, Sauces/spices/salt, Frozen, Cat litter, Seeds, Home care, Personal care
Product Range:
VERTICAL CARTONER
DISPLAY & TRAY PACKERS
CASE PACKERS & MANIPULATORS
Smi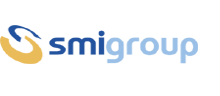 The SMI Group is one of the world's largest producers of bottling plants and packaging machines and also includes ENOBERG (filling machine for different industry sector)
Main range of machineries:
Integrated Blowing filling/Capping machine for PET bottles
Shrink Wrapper and Wraparound
Multipack system
Robot palletizer

Sordi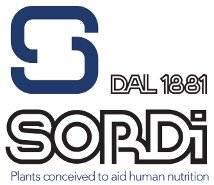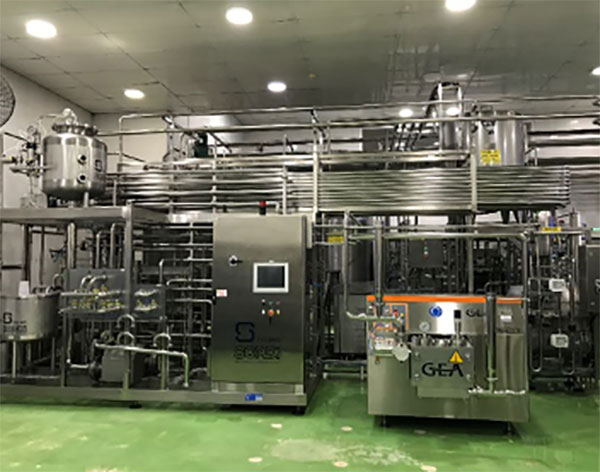 Sordi was founded in 1881 and its activity extend to the manufacturing of machines and plants for the dairy processing industry such as UHT ESL and PASTEURIZE LINE
Sordi also cover the following sectors:
production lines for vegetable milks such as soy–rice milks and tofu
processing of fats and oils for margarine, RSCM and REM, fruits juices and drinks, creams dosing lines.
syrup lines
Tecnopool

Tecnopool has 38 years' experience in manufacturing spiral system extends from deep-freezing to cooling, from pasteurizing to proofing, from product handling all the way to baking:
the term flexibility goes hand in hand with Tecnopool solutions.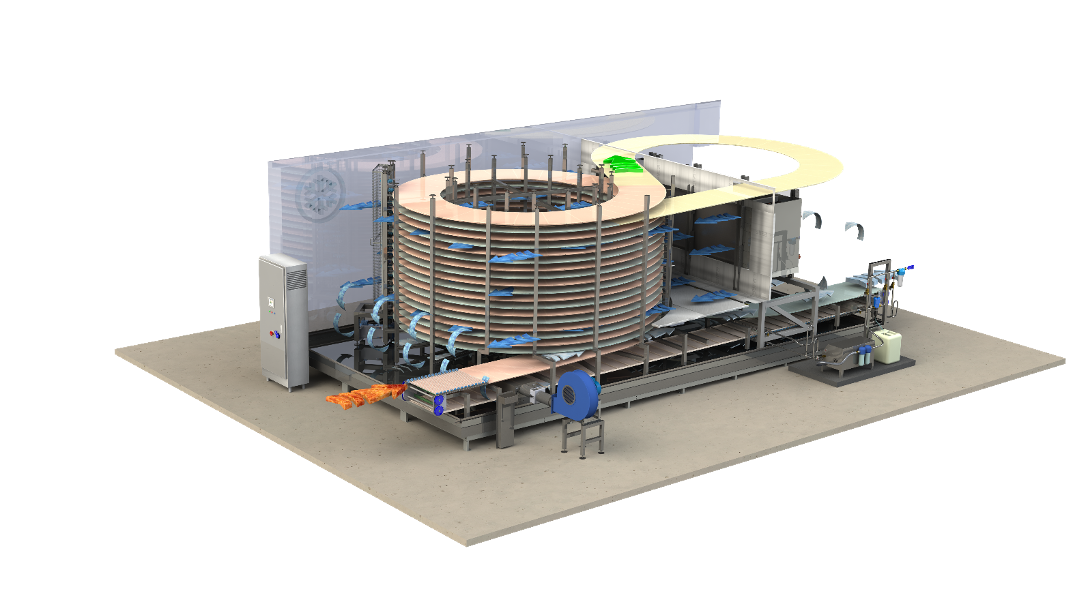 Unifill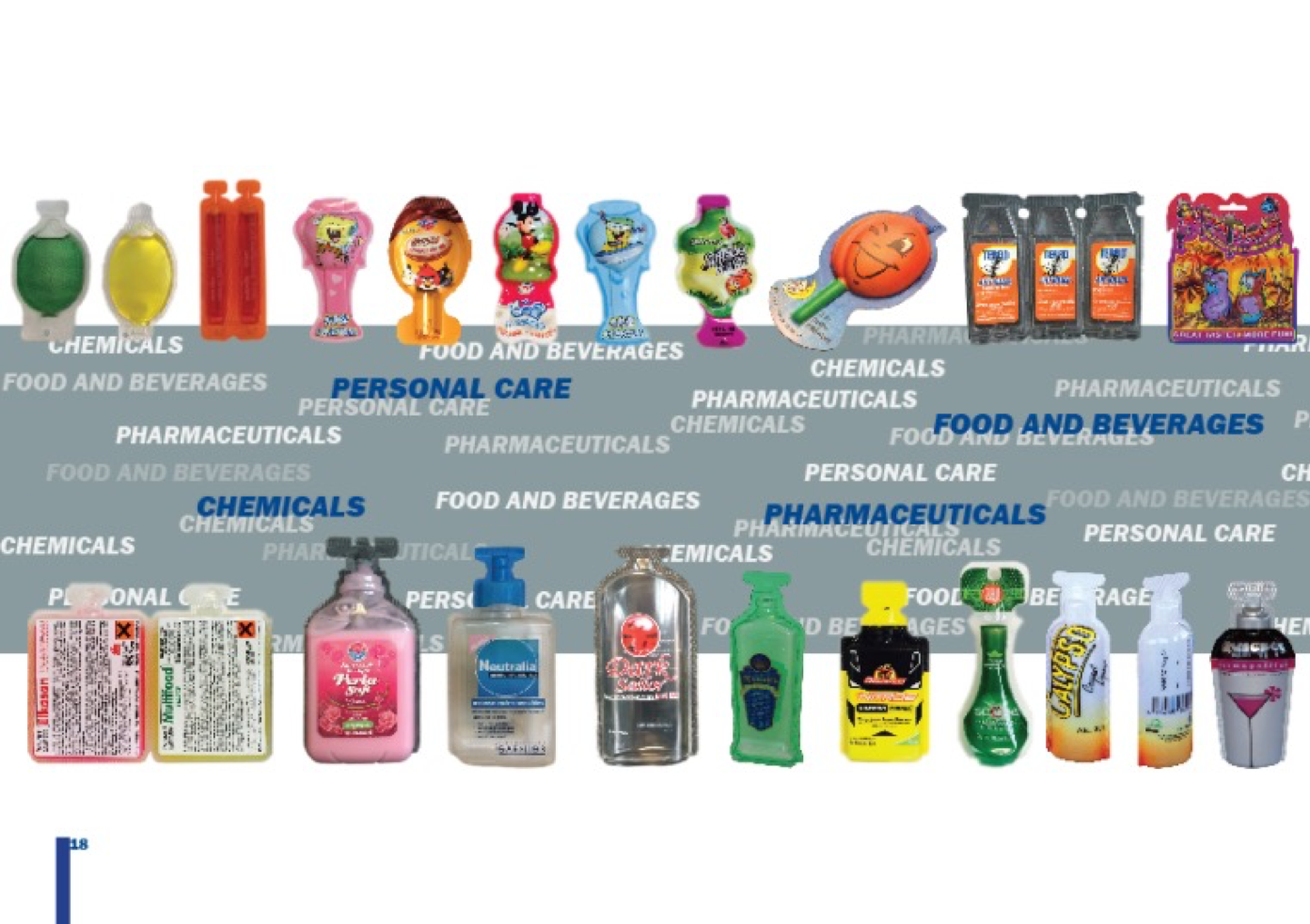 The UNIFILL technology is a unique system that allows the thermoforming, filling, sealing and shape-cutting of single portion plastic containers (unit-doses).
This technology is sometimes referred to as a smart combination of Blow Molding and Form Fill & Seal and its uniqueness lies in the fact that it can produce 3D rigid stand-up containers with the simplicity and the flexibility of a Form Fill & Seal system.
Zecchetti

Zecchetti started its activity in 1960. Now Zecchetti is part of EMS group with Emmeti. Zecchetti can supply a variety of packaging systems to the packaging industry including empty PET and GLASS container automatic palletizing. Zecchetti is also providing Cold End bottle handling equipment, (from Lehr discharge to full pallet storage). Their main targets are all the major Glass Factories and PET/HDPE bottle converters worldwide.