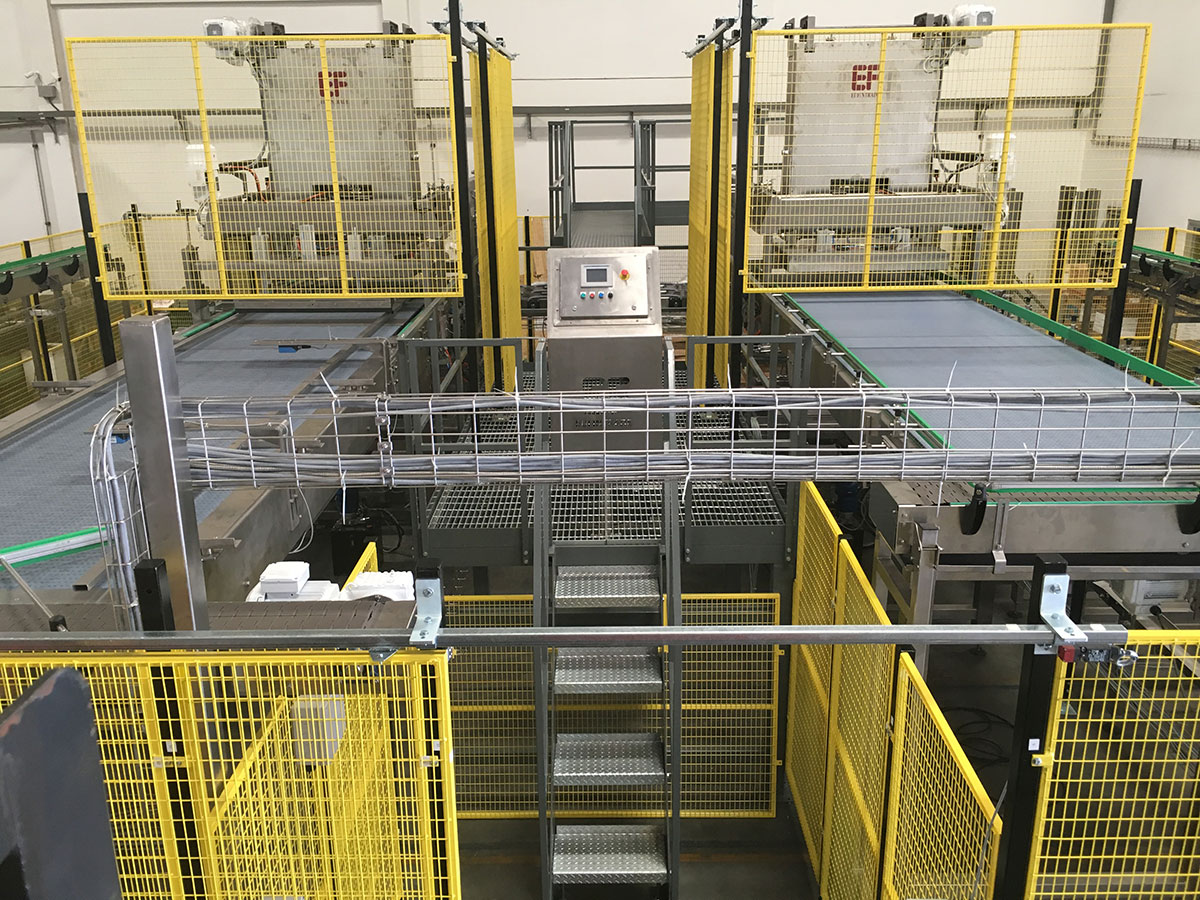 Eufintrade is one of the few companies to manufacture Basket loader/Unloader in Thailand
Automatically loads and unloads filled cans and jars into and from basket
The equipment structure is made of s/s 304.
The speed depends on the number of cans to be placed inside the basket and on the number of layers
Our design comprises 2 different systems: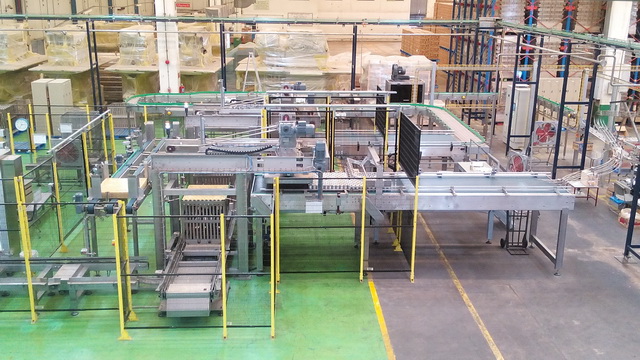 Magnetic heads for speeds up to 3.8 layers/minute
Tray loading / unloading system for speed up to 5 layers/minute
Each interlayer is placed by a vacuum pincer which pick up the pad from a static pad magazine.
Both systems can be built in different layout arrangement thus to fit in a customer dedicated area.